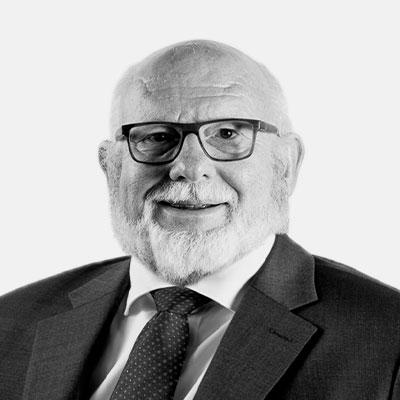 Owain Franks has been a director of Warrego since 2011, most recently being its Corporate Development Director and Special Adviser to the Board.
He has been acting CFO since June 2018 following the retirement of the previous incumbent. Mr Franks was until recently also Commercial Director of Independent Resources Group plc (now Echo Energy plc).
He is also a former Senior Adviser to the Board of Dana Petroleum plc and principal adviser to Canamens Energy Limited a primarily North Sea and Middle East focused oil and gas company funded by Goldman Sachs. Owain was previously a senior partner in PwC in the UK for 21 years. He specialised initially in tax, then built its Human Resource Consulting Practice into a world leading business.
Much of his professional practice was focussed on the Oil and Gas Sector. He was appointed in 2000 to the UK firm's UK Management Board for nearly 8 years first as the Managing Partner of the HRC practice and then as Head of Strategy. He has an LLB from the University of Southampton, Bar Finals and a Coopers & Lybrand sponsored Post Graduate Diploma in Corporate Strategy from Harvard Business School.
Outside the business world Mr Franks was the Deputy Chairman of the Royal Yachting Association (the RYA) from 2011 to 2015 when his term finished. The RYA is the governing body of British Sailing. Owain served a three-year term as a Flag Officer of the Royal Thames Yacht Club (Rear Commodore House and Finance). RTYC is the world's oldest continuously existing yacht club.
Owain Franks on Linkedin